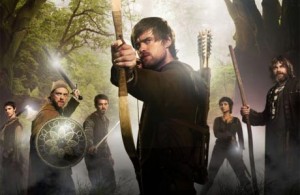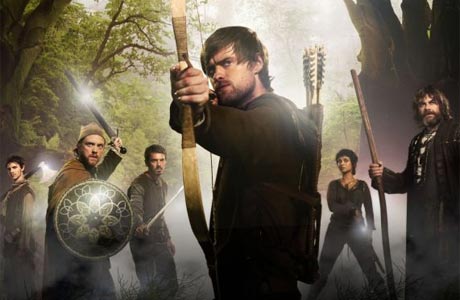 I was enormously lucky and proud to have the opportunity to write and 'showrun' this series for Tiger Aspect and the BBC, working alongside the gifted Foz Allan.
There are many more great people who helped me than I could possibly thank individually, but here's a huge and heartfelt thanks to all those who came on the journey with me.
I do just want to mention Andy Price's music though.  His contribution has been somewhat overlooked.  But the work is sublime.  I might upload a track or two to show you what I mean.